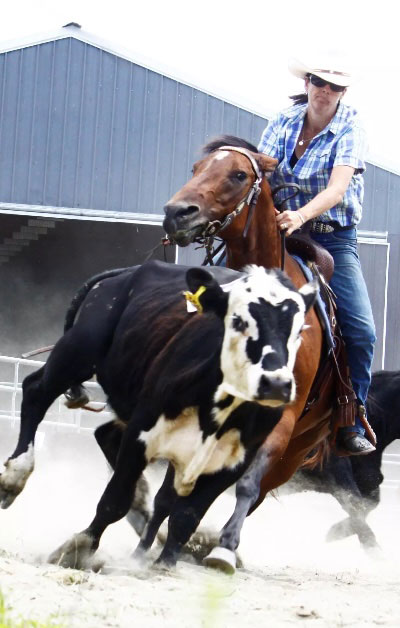 Andi Thayer, Provider Relations Director
What is your favorite part about being a Provider Relations Director (PRD) at Modivcare, and why?
My favorite part about being a PRD is representing our critical business partners. My place at the table is to champion the relationship that is most visible to the members we serve: our transportation providers. Our members will always remember the friendly face that shows up to take them to their doctor's appointments. I remain hyper-aware of that responsibility, as the attention spent supporting this relationship ultimately translates into safe and quality service to our members.